Editorial Team
2019-2020 Editorial Board
Calvin Chan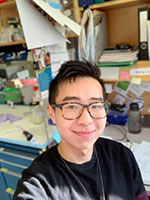 My name is Calvin and I'm a fourth-year doctoral student in cell biology. I love reading, writing, and learning about all kinds of science and have a keen interest in helping others communicate their research to a wider audience. Outside the laboratory, I am a board game collector, tea connoisseur, and an avid Netflix watcher.
Christopher Chan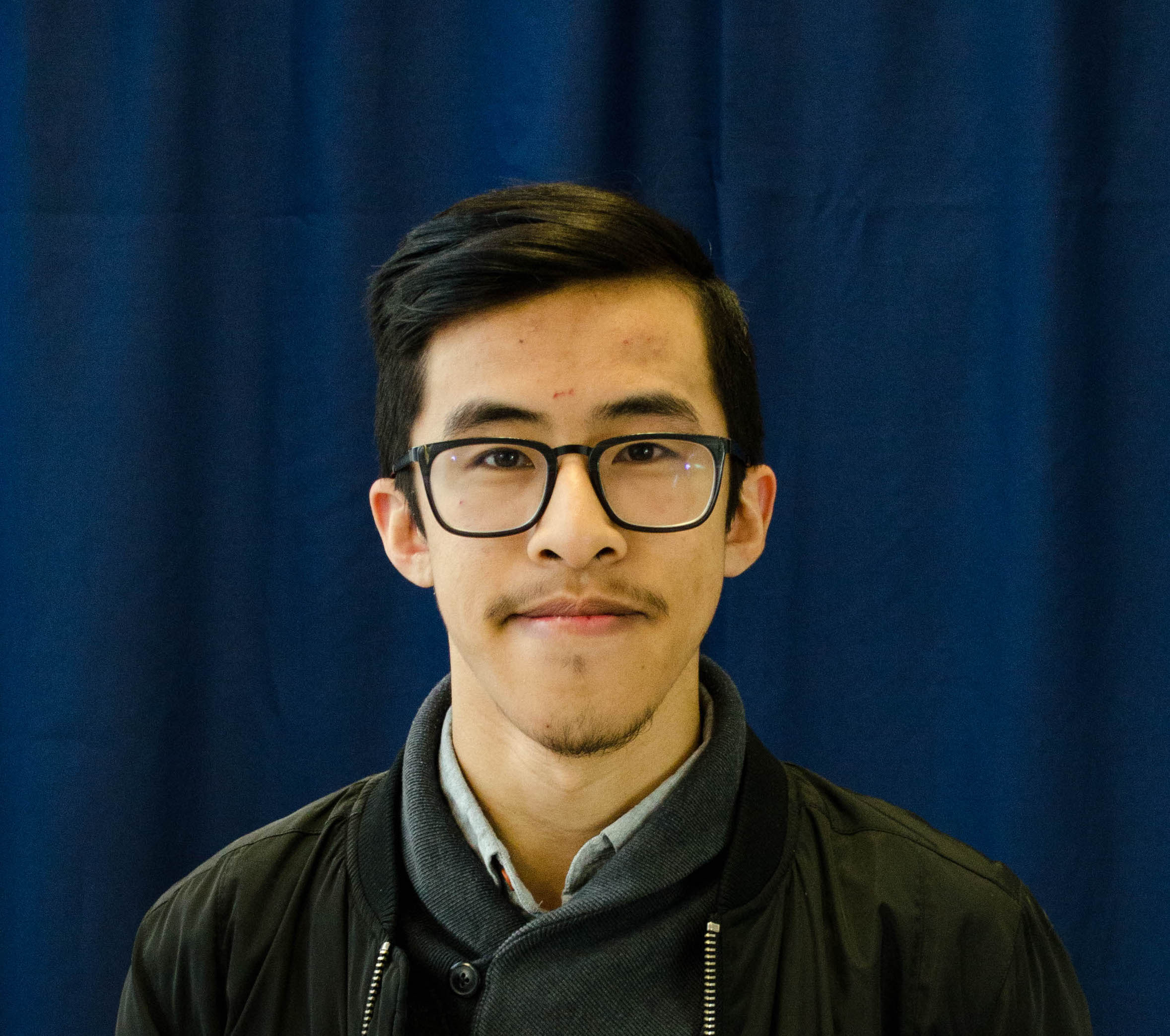 Hi folks, my name is Chris and I'm in my fifth year of a BSc in biology with a minor in history (I couldn't choose between the two so I'm doing both now). What brought me to Spectrum was its interdisciplinary approach which not only applies to the works we publish but also the awesome team behind Spectrum! When I'm off the clock, I enjoy listening to podcasts, hiking, and anything Reese's (Hershey's take a hint?)
Keanna Wallace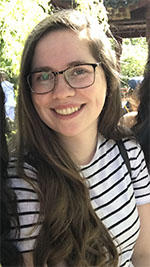 My name is Keanna, and I'm an undergraduate psychology student. In my spare time I like to read, listen to music, and feed my caffeine addiction. I'm excited to join Spectrum this year as an editor!
Nadiya Zuk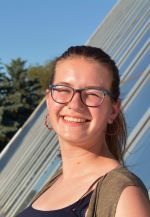 My name is Nadiya and I am in my third year of a combined BSc/BEd program. Outside of school, I like hiking, knitting lumpy hats, and learning about everything from quantum entanglement to historical clothing. I look forward to learning more as an editor here at Spectrum!
Natalie Eng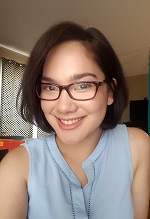 My name is Natalie, I am a fourth year undergraduate student in economics. In my spare time, you'll find me napping, I like to think of napping as a hobby--one that I am very passionate about. I am so excited to be a part of the Spectrum team and I look forward to hearing about your research!
Portia Rayner (photo & bio coming soon)
Shelby Haber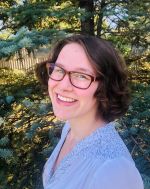 My name is Shelby and I'm a third year undergraduate student in the honours English program. I spend the vast majority of my school year tucked away on the top floors of the humanities centre, reading the works of William Shakespeare and James Joyce (and anybody in between). I'm excited to join Spectrum and have the opportunity to engage with your research!
Staff Advisor/Journal Manager
Crystal Snyder, Team Lead, Undergraduate Research Initiative (University of Alberta)
Faculty Advisors
Dr. Lisa Claypool, Associate Professor, History of Art, Design, & Visual Culture (Faculty of Arts, University of Alberta)
Dr. Joao Soares, Professor, Chemical and Materials Engineering (Faculty of Engineering, University of Alberta)
Acknowledgements
The Spectrum editorial board would also like to acknowledge the contributions of the following students in the early development and planning of the journal:
Thomas Jeffery (logo and OJS page customization)
Brittany Tetreault (Spectrum associate editor, 2017)
Daniel Walker (Spectrum planning committee 2015-2017)
Kyler Chittick (Spectrum planning committee 2015-2016)
Juanita Gnanapragasam (Spectrum planning committee 2015-2016)
Jamie Nisbet (Spectrum planning committee 2015-2016)
Sara Sarbar (Spectrum planning committee 2015-2016)
Amanda Schular (Spectrum planning committee 2015-2016)
Samantha Wesch (Spectrum planning committee 2015-2016)
Past editors (2017-2018):
Arden Burtnik
Tyler McDonald
Stefan Kaseram
Teresa Li
Meor Hashim
Liuba Gonzalez de Armas
Past editors (2018-2019)
Abhi Aggarwal
Meghan Hodgson
Susannah Mackenzie-Freeman