Editorial Team
2017-2018 Editorial Board
Managing Editors

Arden Burtnik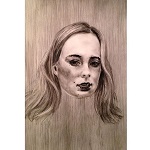 My name is Arden Burtnik and I am an undergraduate studying English literature with a soft spot for literary theory and philosophy. For my honours course I will be undertaking a psychoanalytic inquiry into Hannah Arendt's The Origins of Totalitarianism. In my free time I like to watch cartoons and bamboozle the people at The Gateway into letting me attend events in the city for free in exchange for words on paper. It's a pretty good gig.
Christopher Chan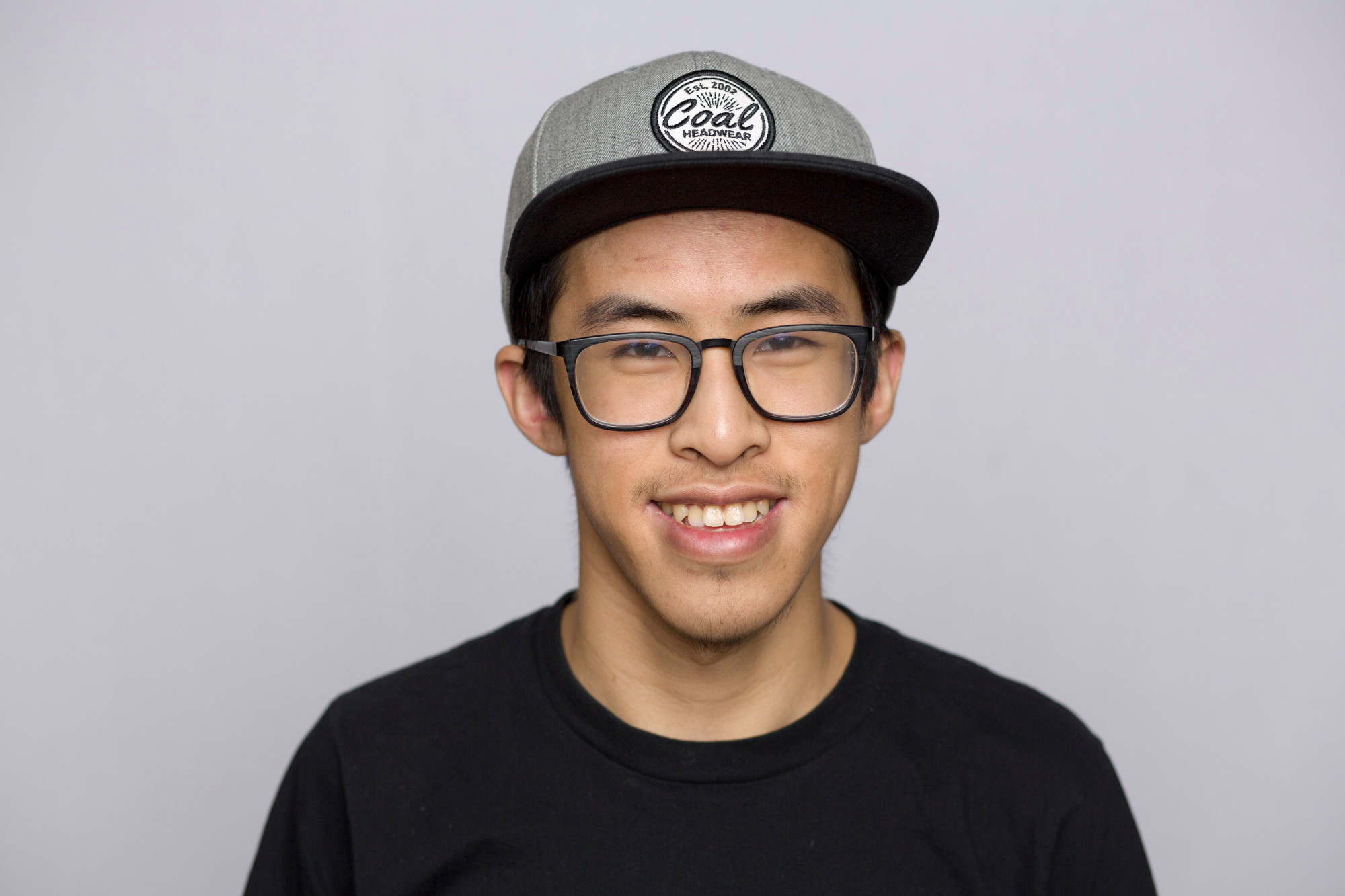 Hi folks, my name is Chris and I'm in my fourth year of a BSc in biology with a minor in history (I couldn't choose between the two so I'm doing both now). What brought me to Spectrum was its interdisciplinary approach which not only applies to the works we publish but also the awesome team behind Spectrum! When I'm off the clock, I enjoy listening to podcasts, hiking, and anything Reese's (Hershey's take a hint?)
Natalie Eng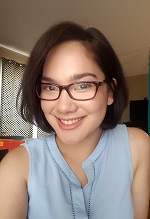 My name is Natalie, I am a third-year undergraduate student in economics. In my spare time, you'll find me napping, I like to think of napping as a hobby--one that I am very passionate about. I am so excited to be a part of the Spectrum team and I look forward to hearing about your research!
Meor Muhammad Hakeem Meor Hashim
Bio coming soon
Teresa Li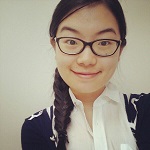 My name is Teresa Li and I am a fourth-year undergraduate student in medicine. A native Calgarian, I studied Health Sciences at the University of Calgary before moving to Edmonton for medical school. My interests include interdisciplinary care and quality improvement in healthcare. In addition to practicing medicine, I hope to work as an Editor for a peer-reviewed journal in the future and am excited to be gaining relevant experience with Spectrum!
Tyler McDonald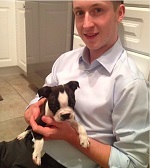 My name is Tyler McDonald and I am an undergraduate student studying Chemistry. I am currently working on synthesizing spin-labelled amino acids so that they can be used in protein dynamics studies using Electron Paramagnetic Resonance. When I am not doing that I like to read, get coffee with friends, and collect floral Tommy Bahama button ups.
Associate Editors
Liuba Gonzalez De Armas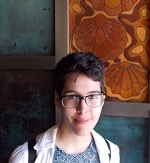 A 4th-year undergraduate student of History of Art, Design, and Visual Culture, I am interested in Latin American and Caribbean – especially Cuban – art, public art and monuments, and the politics of representation. I enjoy relief and silkscreen printing; printmaking is magic. I firmly believe art writing should be insightful and accessible to the public.
Queeny Wu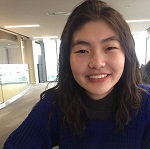 My name is Queeny, and I'm an undergraduate student specializing in Pharmacology. Despite being in the Faculty of Science, I am as passionate about the arts as I am about the sciences. Writing, reading, and watercolour painting are all a few of my favourite pastimes; as much as I love watching the borders of watercolour paint bleed into each other, I also love witnessing the bleeding of art into science or vice versa.
Journal Manager
Crystal Snyder, Team Lead, Undergraduate Research Initiative (University of Alberta)
Faculty Advisor
Dr. Lisa Claypool, Associate Professor, History of Art, Design, & Visual Culture (Faculty of Arts, University of Alberta)
Acknowledgements
The Spectrum editorial board would also like to acknowledge the contributions of the following students in the early development and planning of the journal:
Thomas Jeffery (logo and OJS page customization)
Brittany Tetreault (Spectrum associate editor, 2017)
Daniel Walker (Spectrum planning committee 2015-2017)
Kyler Chittick (Spectrum planning committee 2015-2016)
Juanita Gnanapragasam (Spectrum planning committee 2015-2016)
Jamie Nisbet (Spectrum planning committee 2015-2016)
Sara Sarbar (Spectrum planning committee 2015-2016)
Amanda Schular (Spectrum planning committee 2015-2016)
Samantha Wesch (Spectrum planning committee 2015-2016)